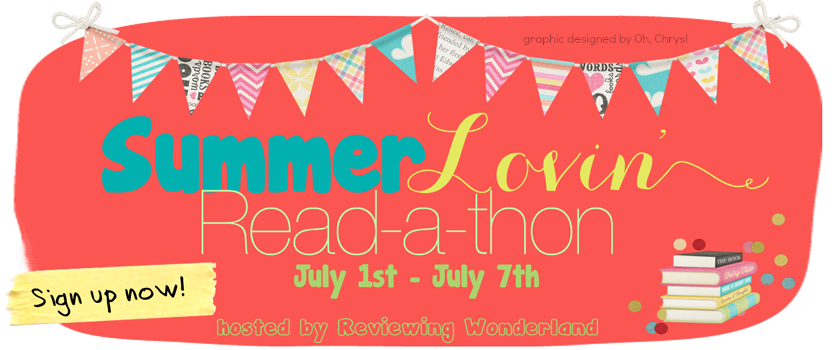 The fictional female that spring to mind for today's participation post.
The second is Evangeline Jenner from Devil in Winter by Lisa Kleypas. She's been abused and neglected by her family for most of her life, but she has a backbone of steel. She has enough courage to propose a marriage of convenience to a complete scoundrel who kidnapped one of her closest friends.
Her kindness and spirit eventually capture Sebastian St. Vincent's heart, something I am super jealous of! Plus, she has red hair and green eyes- the perfect combo!
Devil in Winter is pretty much at the top of my favourites list, and Sebastian is one of my favourite heroes, so swoon-worthy!!
Here's my representations of Evie and Sebastian! (Just pretend Christina Hendricks has green eyes!)
And I also love the inside cover for the book
Challenge: Page 99 Test
For this challenge, you have to pick a book you haven't read yet, read page 99, give a synopsis of the page, and say if you want to read the book based on this page.
What Happens in Scotland
Jennifer McQuiston

Lady Georgette Thorold has always been wary of marriage, so when she wakes up next to an attractive Scotsman with a wedding ring on her finger, it's easy to understand why she panics and flees. Convinced that Georgette is a thief, her may-be husband, James McKenzie, searches for her. As both try to recall what happened that fateful night, they begin to realize that their attraction and desire for each other is undeniable. But is it enough?
I won this book in a competition a while ago, but I've been wanting to read it for ages! I've heard great things about it, but I've just not had time to read it!
At the start of the page, James is contemplating the woman who stole his purse and what Patrick thinks of her. Patrick, I gather is his friend, It also seems that James has an awful headache and is having a wound stitched up. They discuss how they can find the girl, and Patrick suggests going to David Cameron's home, who James despises and is a magistrate. Apparently the horse that James has outside, is Cameron's, and his own horse (Caesar) is missing.
I'm very intrigued to find out more about the 'thief' and what is going on! How did he get the wound? What happened to his horse? Why does he hate David Cameron?
One day, soon I hope, I will get around to reading this!