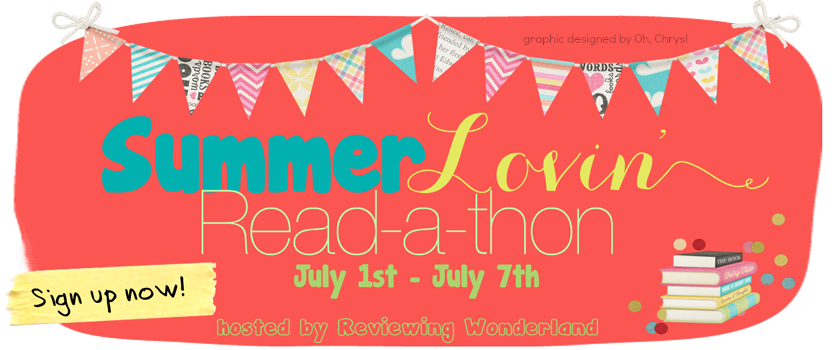 I don't have that many books that I think of as must-have summer reads.
But here are the ones that remind me of a lazy summer beach day.
Challenge- Cover re-do
I decided to to a cover re-do of Jane Eyre by Charlotte Brontë, mostly because I'm not very creative and I'm feeling lazy!