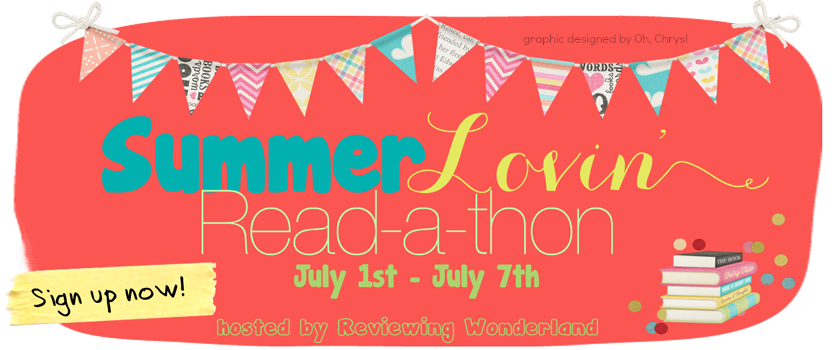 Today, I'm sharing the bad boys that I love! I could probably compile a huge list, but I'll try and pick just a few.
One I've already mentioned is the delectable Sebastian St. Vincent from Devil in Winter, by Lisa Kleypas. He is the epitome of a careless rogue, and becomes the ideal reformed rake *sigh*
Derek Craven is another swoon-worthy hero from Dreaming of You, by Lisa Kleypas. He has a much darker side, and has to fight for everything he has.
And I'll choose a contemporary one too! Jett Mayfield from Surrender Your Love by J.C. Reed, sounds a-mazing. Sinfully sexy, mysterious and a bit domineering- yes please!
Challenge: Summer Flings
Rather awesomely, I now get to pick some summer flings because...yes please!!
I'll take Cole from Branded, by Abi Ketner and Missy Kalicicki.
And I'd love to have a fling with Aeron from The Darkest Passion- be still, my racing heart! I'd happily kill for that man...even if he is fictional....
I struggled to find a picture that represents how I imagine him, but this is close. Just imagine, more tattoos and kind of shaved hair (and wings).
Anywyas, I've just spent a stupid amount of time, looking at pictures of hot guys for today's post...so worth it hehe!