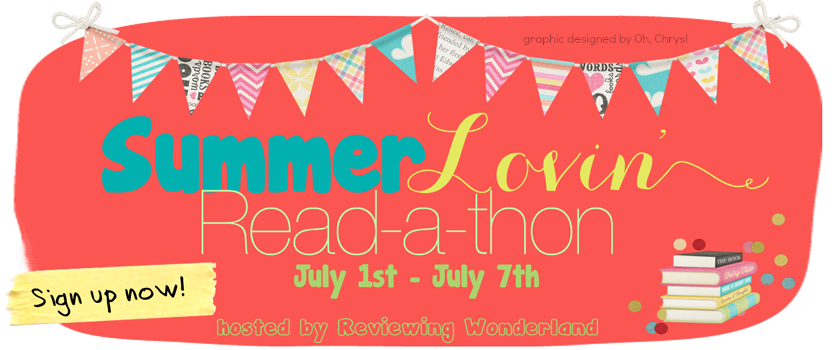 So I'm supposed to share a quote from my current read, or a book that really pulled on my heartstrings.
I won't share a quote, because I'm currently in between books.
But there are quite a few books that totally made me cry, and yanked repeatedly on my much-abused heartstrings!
The Vacant Chair by Kaylea Cross, made me sob uncontrollably. I had to stop reading and take a break because I was so overwrought!
Challenge: Book Spine Poetry
Oh man, so I'm not the most creative of people, and I suck at poetry. But I gave it my best shot and this is what I got!
A reckless beauty chosen for the marriage bed,
An offer from a gentleman on the way to the wedding,
Sweet madness when she was wicked,
Wicked, reckless,
The Darkest Surrender.
I'll let your minds conjure all sorts of things hehe.
In terms of my reading progress, I'm not doing badly, although I'm back at the family home for a while, so my little sister is constantly bugging me for company. Doesn't leave much time for reading.
So far though, I've finished Persephone's Orchard, Sophie's Turn and Ethereal Fury. I'm now reading A Veil of Glass and Rain!